What are the Best Places to See Jazz in Syracuse?
You can find jazz in many restaurants or bars around the New York City, though driving around trying to find a jazz club in Syracuse doesn't have to be an all-night affair. We've found some top-rated places you're sure to enjoy on your night out.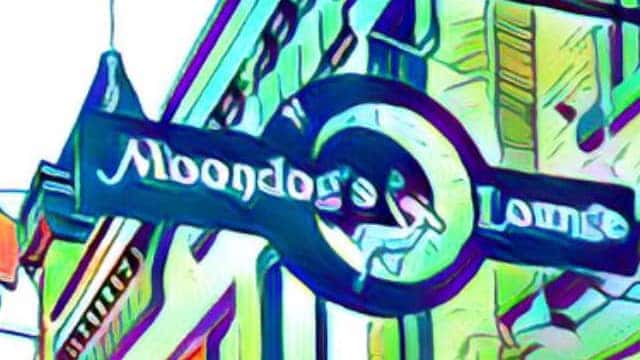 New York Jazz Clubs
Nibsy's Pub
Located in Syracuse, go to this pub for a beer and make friends with the staff and patrons as the live jazz band plays.
Riley's
This bar provides an ever-changing menu, live music, and reasonable prices. Join in on the fun or order out and enjoy the food at home.
Moondog's Lounge
This lounge, a little more off the beaten path, provides a smooth, friendly atmosphere with jazz and blues bands playing as they serve up quality food and generously poured drinks.
Peppino's Neapolitan
With a date-night atmosphere and vegan options, this Italian wine bar classes up a night out on the town.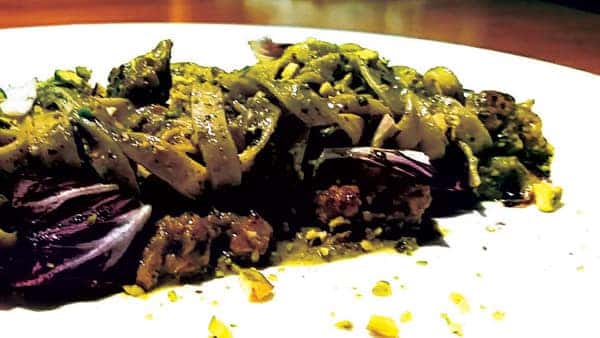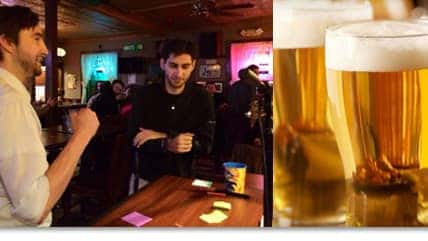 Arrive in Style
At Used Car King, we can make sure that your car can handle being out as late as you whether listening to jazz or having fun near Oneida Lake. Take a look at our used inventory and pre-owned vehicle specials to see the deals we offer on that vehicle you've been eyeing lately. Contact us today to learn more.
http://www.nibsyspub.com/, http://moondoglounge.com/through-the-grapevine/, http://peppinosneo.com/