Crossover vs. SUV: What's the Difference? for Sale Central New York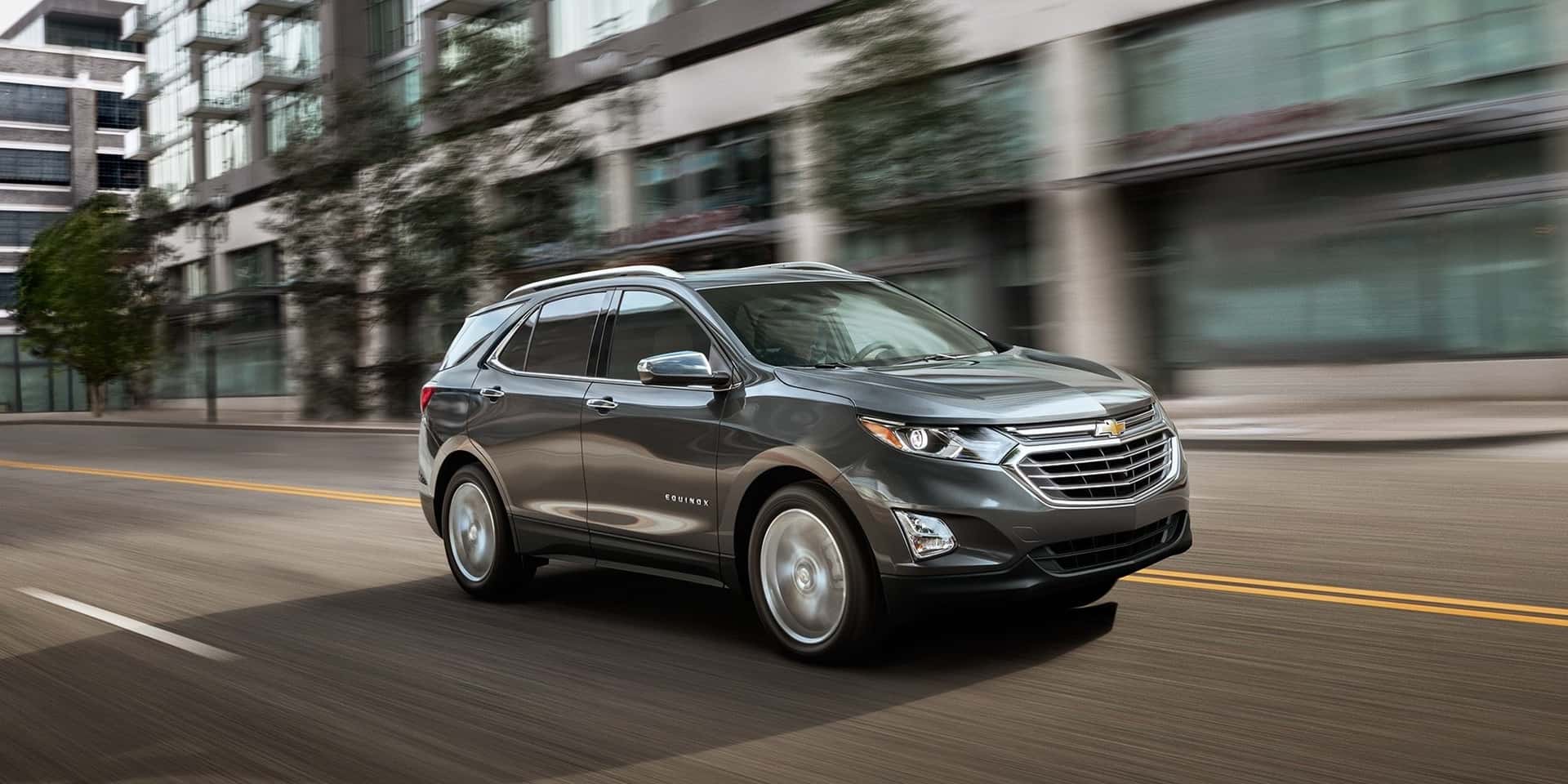 ---
---
Have you been thinking about buying a crossover or SUV in Cicero or Baldwinsville but are having a hard time understanding exactly what the difference is between these two types of vehicles? At Used Car King, we have a variety of these models to choose from, including a full array of popular compact or full-size crossovers and SUVs. Learn about some common distinctions that separate crossovers vs. SUVs, and then make your way to see us!
Crossover and SUV Differences
Use this guide to help navigate the subtler differences between a crossover and an SUV:
Design – A traditional SUV is built on a truck-based platform, which means it has a body-on-frame design. These types of chassis are designed to handle rugged conditions and difficult demands. Crossovers, on the other hand, have the look of an SUV but are built on a unibody, car-based platform.
Drivetrains – In general, SUVs are offered with four-wheel drive (4WD) systems, while crossovers are offered with all-wheel drive (AWD) systems. A 4WD system can send power between the front and rear axles, as well as between the left and right wheels. An AWD system only sends power between the front and rear axles.
Efficiency – Due to the larger size, heavier weight, and more heavy-duty performance-based design of SUVs, they are generally less fuel-efficient than crossovers.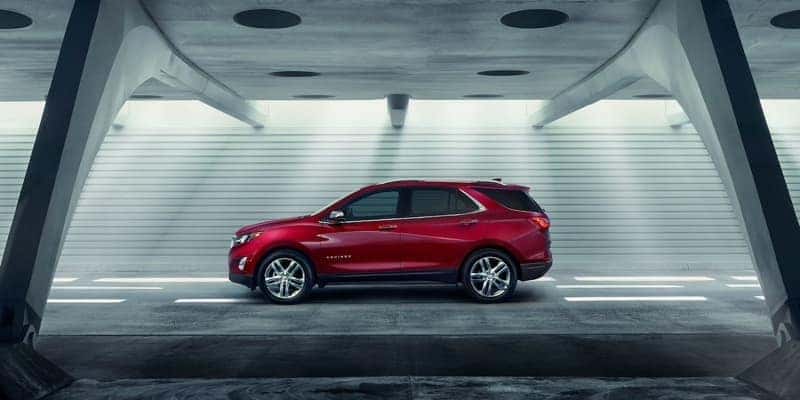 2018 Chevrolet Equinox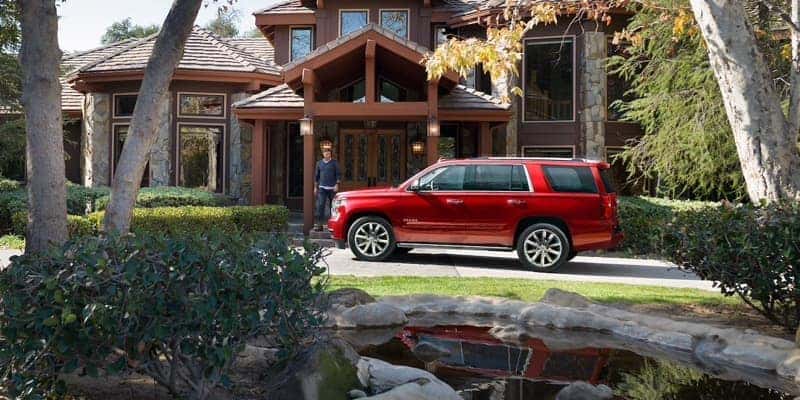 2018 Chevrolet Tahoe
Which Vehicle Type is Best for Me?
These days, most families in the market for a vehicle with added space, along with a blend of performance capabilities and fuel efficiency, have a tendency to buy crossovers. For those in search of uncompromising performance and the ability to tackle off-road terrain and tow heavier equipment, a traditional SUV can be an excellent choice.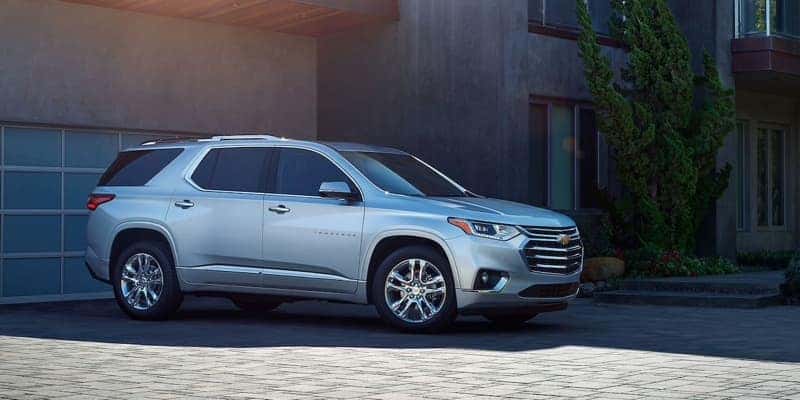 2018 Chevrolet Traverse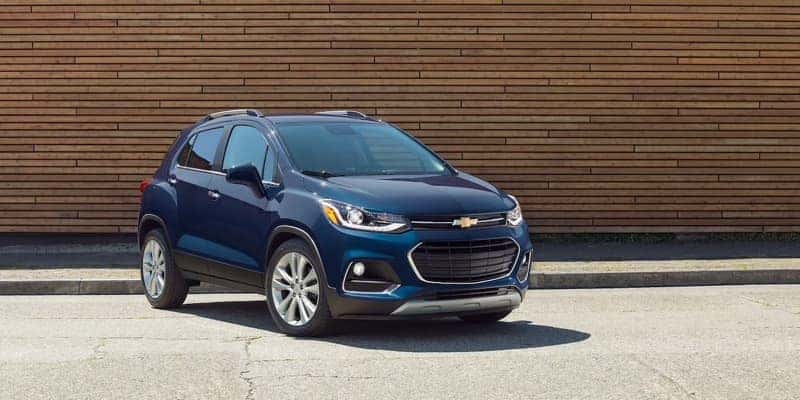 2018 Chevrolet Trax
Find Your Next Crossover or SUV at Used Car King
Drivers all throughout Cortland and Syracuse count on Used Car King when they're in the market for a used crossover or SUV. Also see our minivans vs. SUVs. We have tons of vehicles for you to choose from, and you can easily finance your crossover or SUV with us. Contact us today to schedule a test drive of your favorite models then see what fun activities are going on around Oneida Lake!
Used SUVs
More from Used Car King
Service Center The easiest way to tell if you need new brakes is by looking for the warning signs, such as looking at the brake pads for wear or listening to your brakes for squeaking. Not only do brakes generally wear down over time, but vehicle leaks can also play a role in your brake…

If you often fill up the tank of your new or used vehicle around Cicero, you've probably realized how quickly gas can add up. However, there's no need to feel like you're emptying your wallet each time you fill up your tank. By following these eco-friendly driving tips, you can help increase your fuel efficiency…

Apply for Financing If you're looking for a new or used car in Cicero, you'll probably be taking advantage of auto financing. However, you'll want to do your research before you sign any papers so you can be sure that you're getting the best monthly payments and interest rates. Find out whether financing through a…