What are the 5 Best Things to do Around Oneida Lake?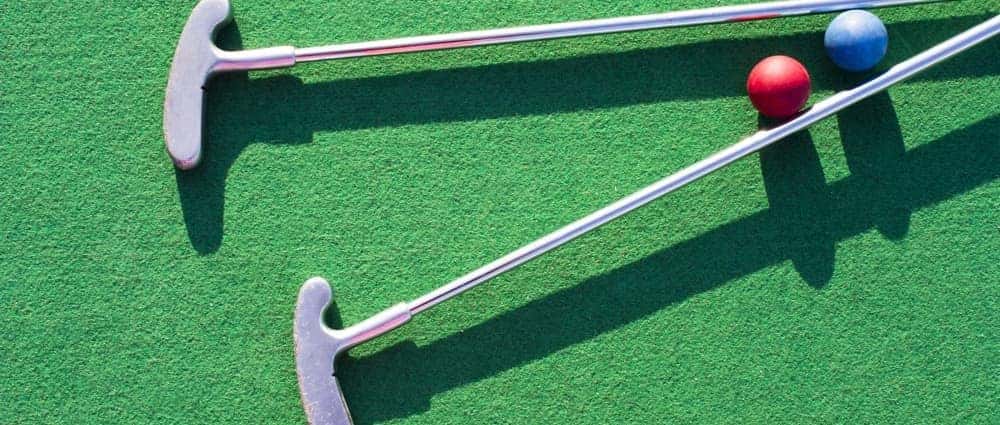 On a nice summer day, enjoy the weather by visiting the park, marina, or even amusement park near Oneida Lake. Want to know the top 5 best things to do? We can help with that with our list of favorite New York summer activities.
1. Stone Quarry Hill Art Park
See new and innovative art around the art park. Are you an artist? You can also take advantage of the opportunities for artists such as workshops and available residencies.
2. Sylvan Beach Amusement Park
Visit this amusement park for the excitement of rides, games, and an after-hours ghost tour. Look at the special events for even more summer fun the whole family can enjoy.
3. Stone's Marina
Practice your kayaking skills with a friend at Stone's Marina near Syracuse. Enjoy a beautiful day and relax on the water with the soothing sounds of nature.
4. Fishing on the Lake
Load up your vehicle with your fishing gear and find the right spot on the dock to put the bobber in the water at Oneida Lake in East Syracuse.
5. Mini Golf
Take some time to play a few holes of mini golf near the lake. Bring the kids and make it a family event.
Visit Used Car King for Summer Activity Transportation
Besides a list of fun summer activities, we can also provide you with the right transportation to get you there. Want to trade in your current vehicle? We can help! Explore our online inventory of used vehicles then visit us for a test drive! Questions? Don't hesitate to contact us at Used Car King near Cicero today.