Guide to Buying a Used Car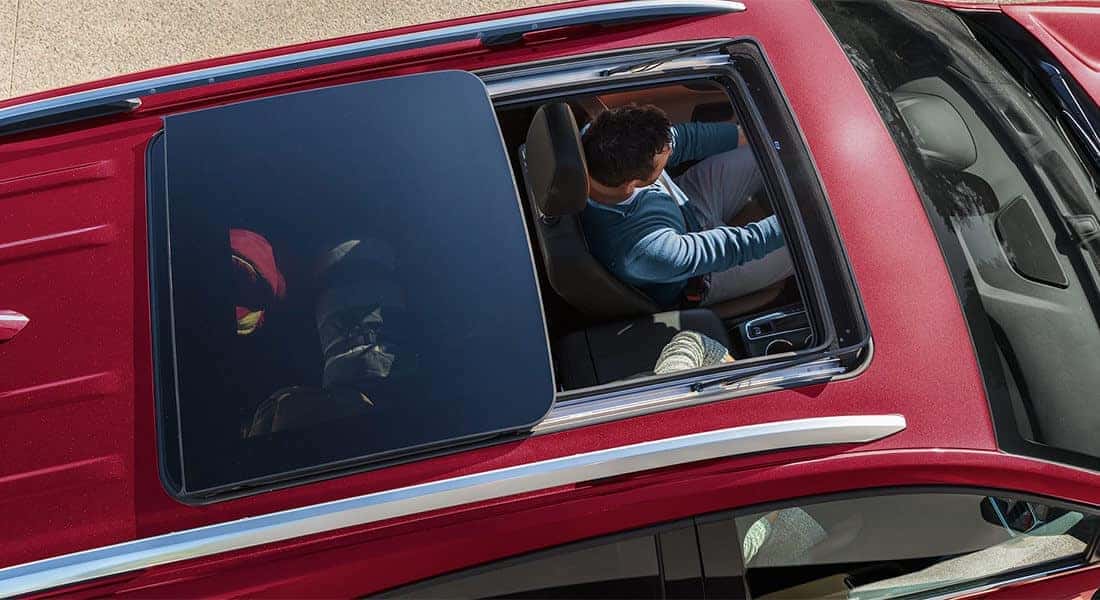 If you've been looking around for dependable used vehicles, you might be wondering how the process of buying a used car works. Check out this used car buying guide for drivers in Cicero and the surrounding areas to ensure you have a smooth car-buying experience.
1. Determine Your Budget.
Before you start to shop around the Chittenango area for a used car, it's important to take a serious look at your budget and determine how much you can spend. If you're buying from a private seller, you'll probably have to come up with all of the money up front. However, if you buy from a dealer, you'll have financing and lease options available to you.
2. Decide What Kind of Car You Need.
Do you need a large vehicle that can transport your family and all their of stuff on vacation, to school, or to sporting events? A large crossover SUV or minivan will do the trick.
Looking for an affordable and efficient way to get to and from work in Chittenango? Check out some compact sedans.
Ready to splurge on something flashy? Check out a sports coupe or convertible.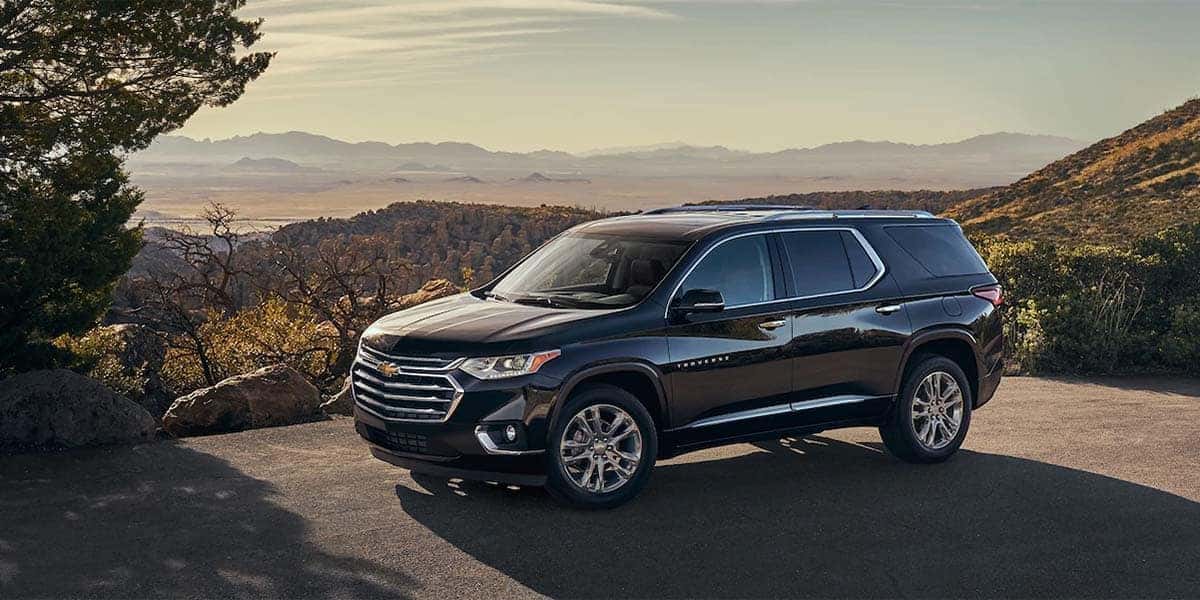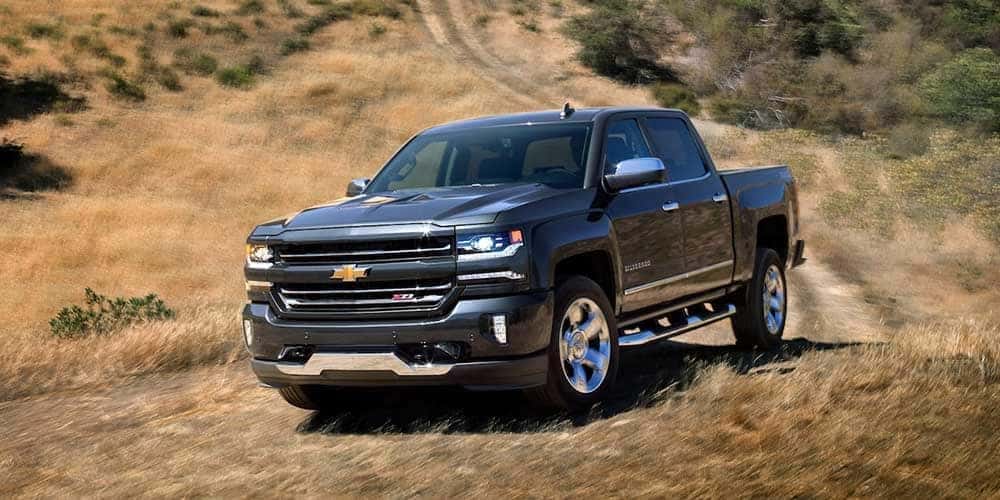 3. Find a Seller You Can Trust.
Buying from a private seller can sometimes make sense, but it lacks the certainty and convenience that comes with buying from a dealer. Dealerships have a well-documented reputation and consumer reports that you can look at — not to mention conveniences like service centers, special financing, and cash back offers. And at a dealership like Used Car King near Cortland, your used vehicle will undergo a thorough inspection so you know exactly what you're purchasing.
4. Test Drive the Car.
When you test drive a used car in Cicero, it's important to check for various things, including the quality of the brakes, functioning of the electronics, and any potential sounds coming from the engine or underbody. You can also ask for a vehicle history report to see how the vehicle has been treated over the years.
---
Recent Used Car King News
Service Center The easiest way to tell if you need new brakes is by looking for the warning signs, such as looking at the brake pads for wear or listening to your brakes for squeaking. Not only do brakes generally wear down over time, but vehicle leaks can also play a role in your brake…

If you often fill up the tank of your new or used vehicle around Cicero, you've probably realized how quickly gas can add up. However, there's no need to feel like you're emptying your wallet each time you fill up your tank. By following these eco-friendly driving tips, you can help increase your fuel efficiency…

Apply for Financing If you're looking for a new or used car in Cicero, you'll probably be taking advantage of auto financing. However, you'll want to do your research before you sign any papers so you can be sure that you're getting the best monthly payments and interest rates. Find out whether financing through a…