How Does an Oil Change Work?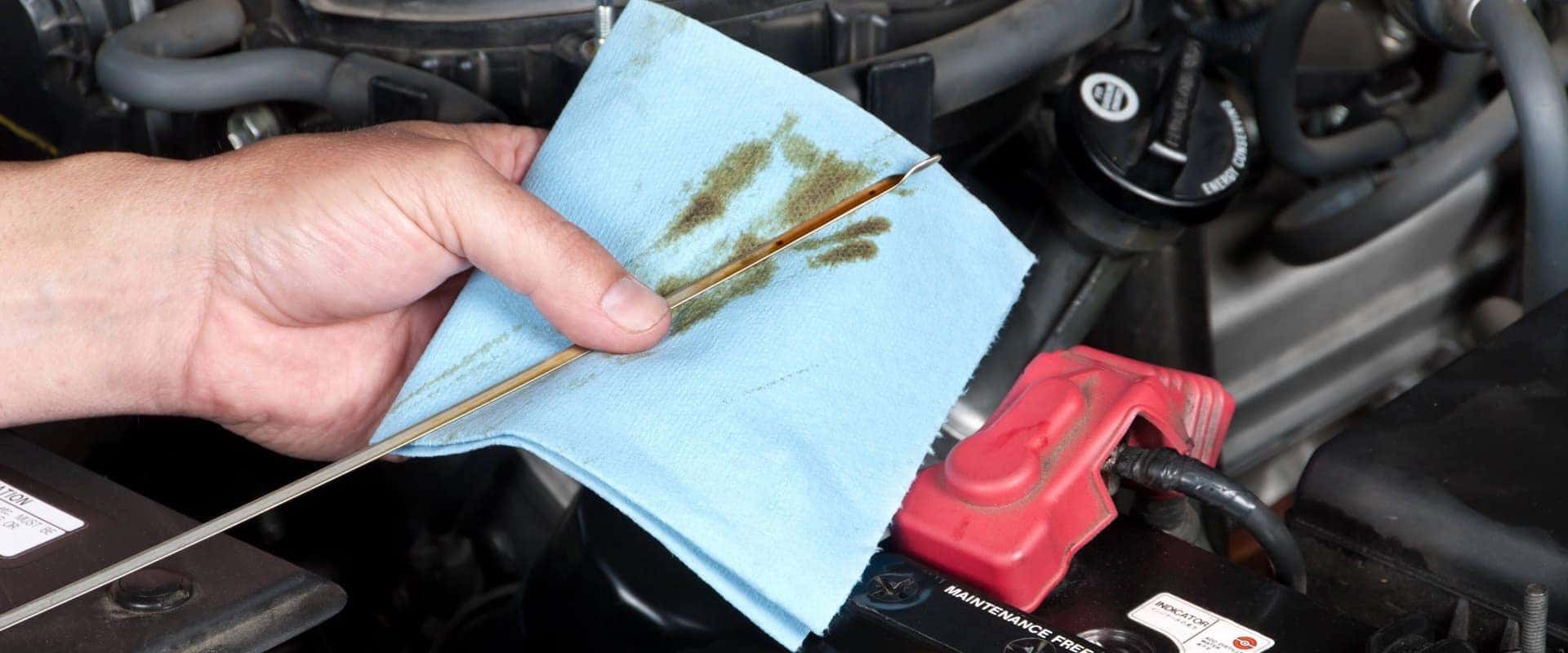 Proper maintenance is so important to keeping your vehicle running smoothly for years to come on the Cicero roads. Ensuring you get a timely oil change can make a huge difference over time. While the experts at Used Car King can change it for you, if you want to do it yourself, there are a few steps you should follow.
Drain the Old Oil
Before putting in new oil, you first have to change out the old oil. Start by finding the drain plug beneath your vehicle. It will usually be a large nut located under the oil pan closer to the bottom of the engine. To do this properly, you will need to jack up your car.
After locating the nut, place a container underneath to collect the oil. Open the nut. Once this has happened, the old oil will come out so be sure you're prepared!
Chittenango drivers know that safety is important, which is why it is crucial to protect your hand with a glove or towel.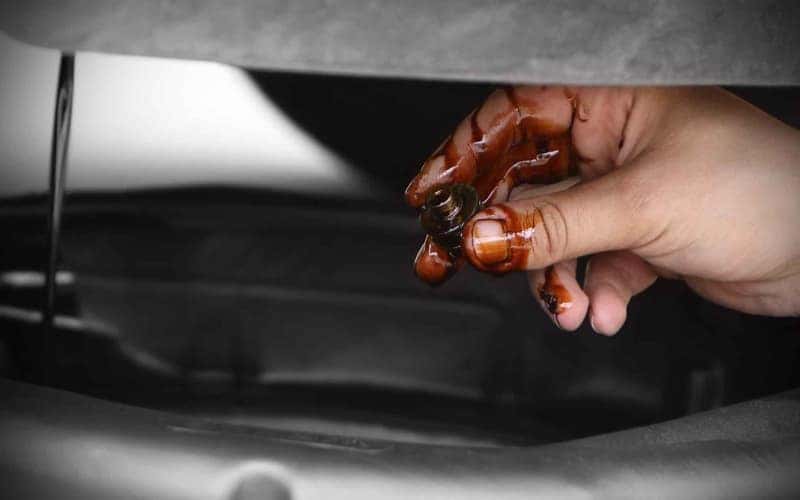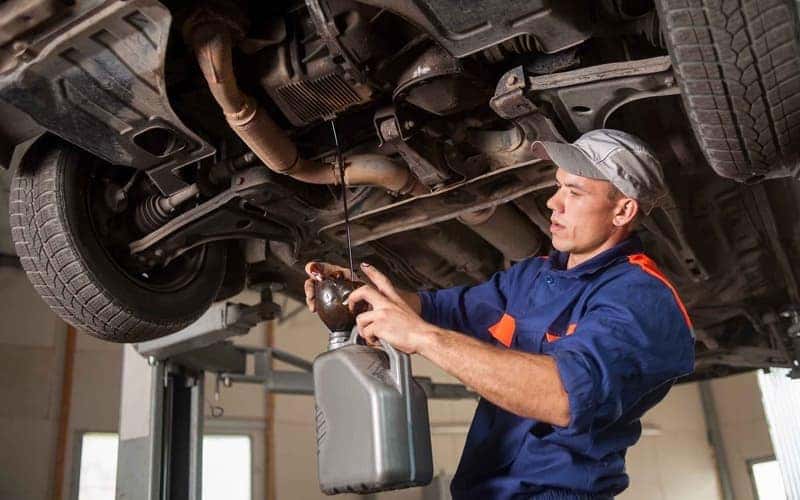 Change the Filter
After you've drained the old oil, the next step is to remove the old filter. While sometimes this can be done by hand, you may need a wrench. Make sure to keep your face clear of the filter as it will still have oil in it. Place the old filter in the container with the old oil so you can keep it from dripping into unwanted areas.
After you've removed the old filter, be sure to put in a new one to take its place. It's a good idea to lubricate the gasket with a little bit of oil, so use old oil or new oil to do this. Once you've put the filter into place, put the nut back into place to secure the area.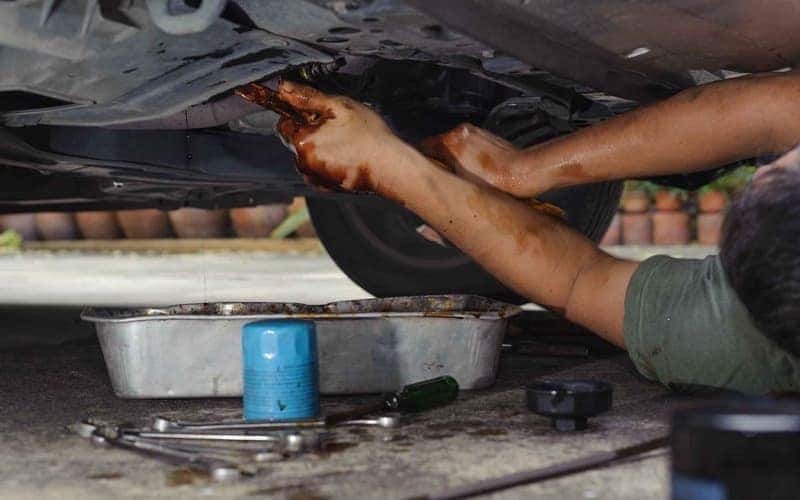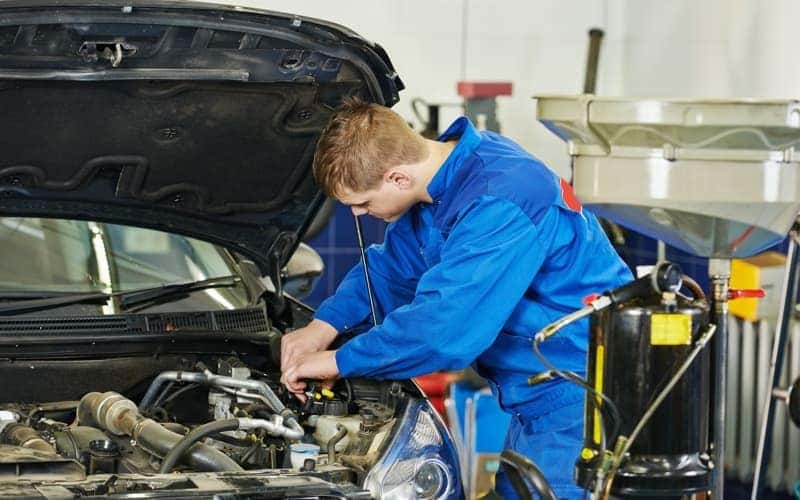 Add New Oil
You're finally ready to add the new oil. Simply pour it into the top of the engine using a funnel. Your car manual should tell you how much oil to use. Once you are finished, look under the vehicle to make sure you aren't leaking oil!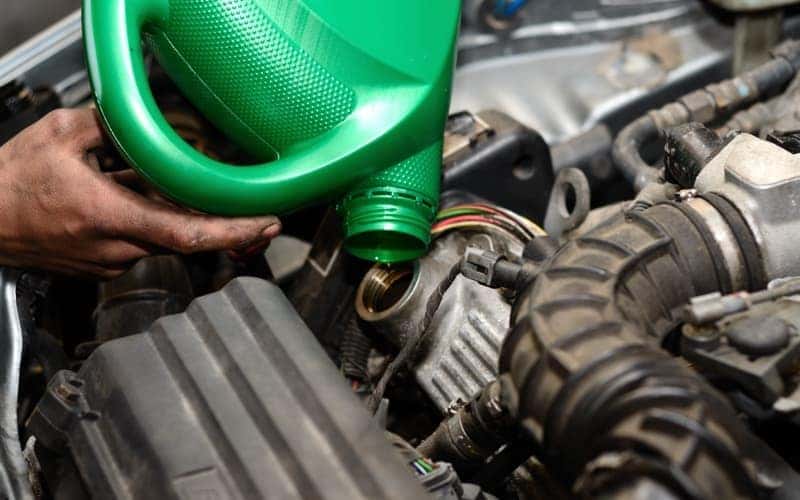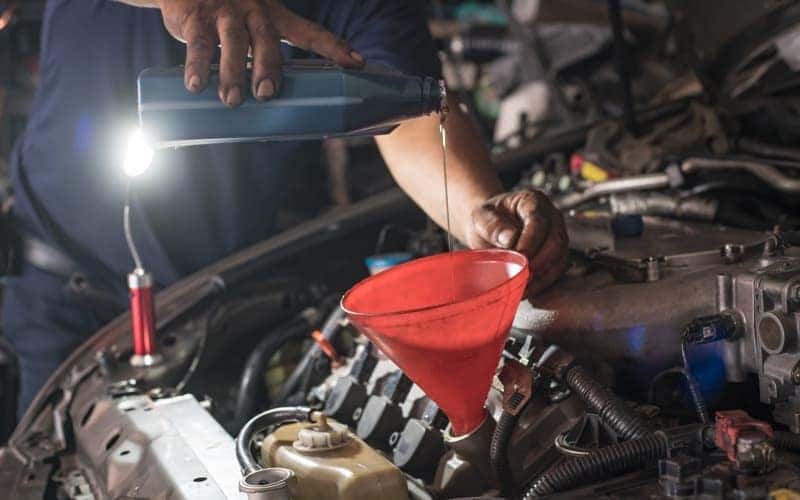 Get Service Advice at Used Car King
Changing your oil is easy, but sometimes you just don't have the time or patience to do it yourself or you aren't 100% confident you know how an oil change works. If this is the case, let the experts at Used Car King do it for you. We've been helping Cicero drivers with vehicle service for years using genuine parts, so contact us to schedule your service appointment or stop by our dealership near Cicero today!
More from Used Car King