Steps To Buying A Pre-Owned Vehicle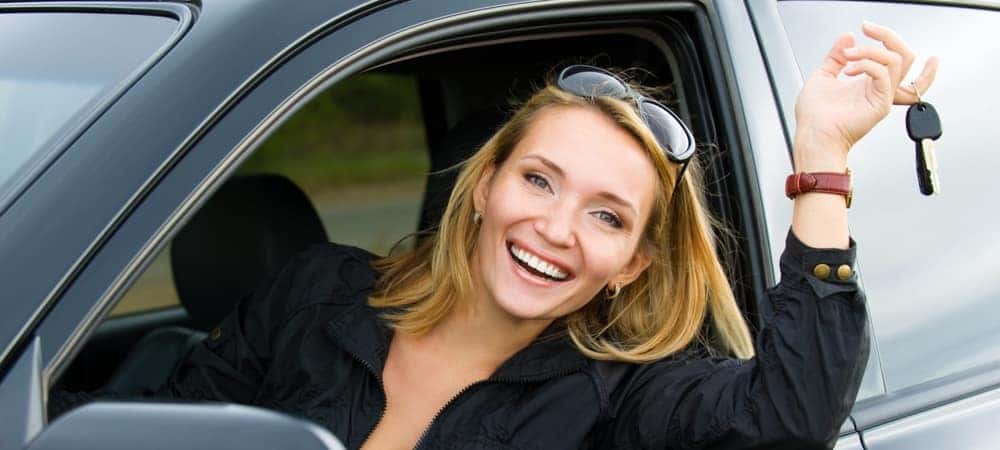 ---
View Used Inventory Contact Us
---
Buying a pre-owned vehicle can be tough. Are you getting the model you want? Does it have all of the features you need? There are many questions you may be asking yourself.
What Steps Do I Need To Take?
When considering buying a pre-owned vehicle, you should follow these steps to ensure you're getting everything you want and need.
Know what monthly payments you can afford and choose a budget before visiting the dealership.
Do some research by reading the reviews of a local dealership website to see what they have to say.
Browse your options. Don't confine yourself to one dealership in your area because you might find a better deal at a different dealer.
Once you know which vehicle you want, take it for a test drive. Test out the comfort of the interior and make sure it has all of the features you want.
Review the history report of the vehicle. Learn all you can about the vehicle you're about to purchase.
Take all the time you need. This is a big purchase and you may want to think it over. That's perfectly okay.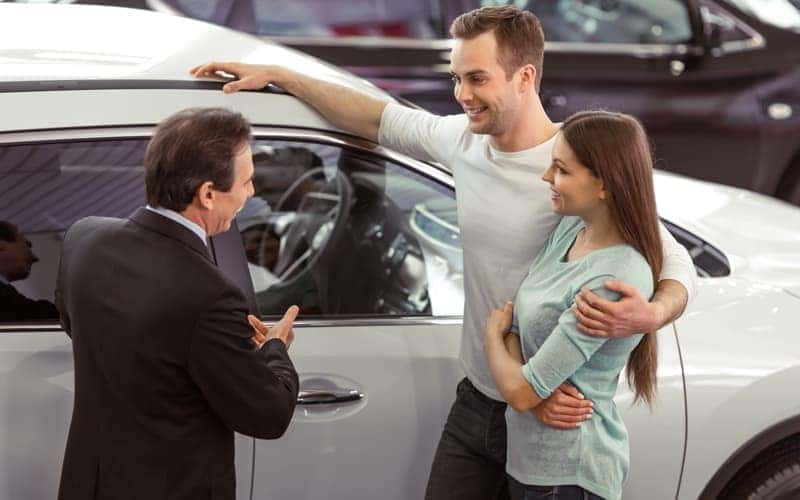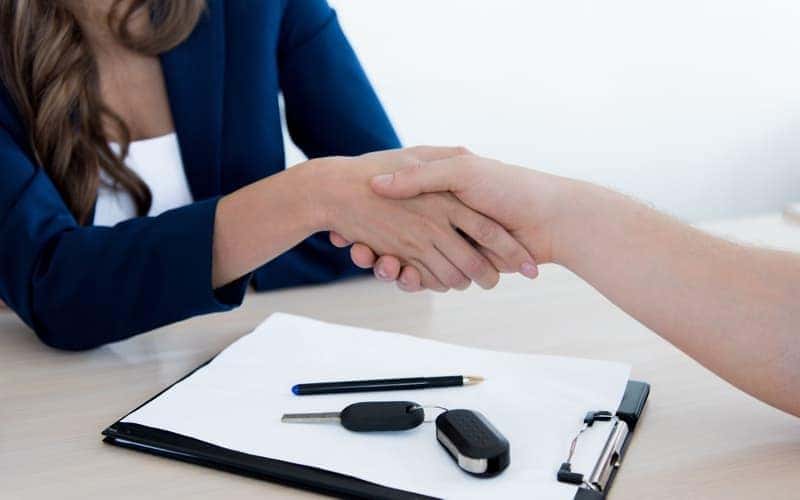 Search the Pre-Owned Vehicles at Used Car King
Find your next used SUV, sedan, or hybrid with Used Car King near Cicero. Contact us today or drive in from Chittenango to test drive a pre-owned vehicle.