Minivans vs. SUVs: Which is Best for Your Family?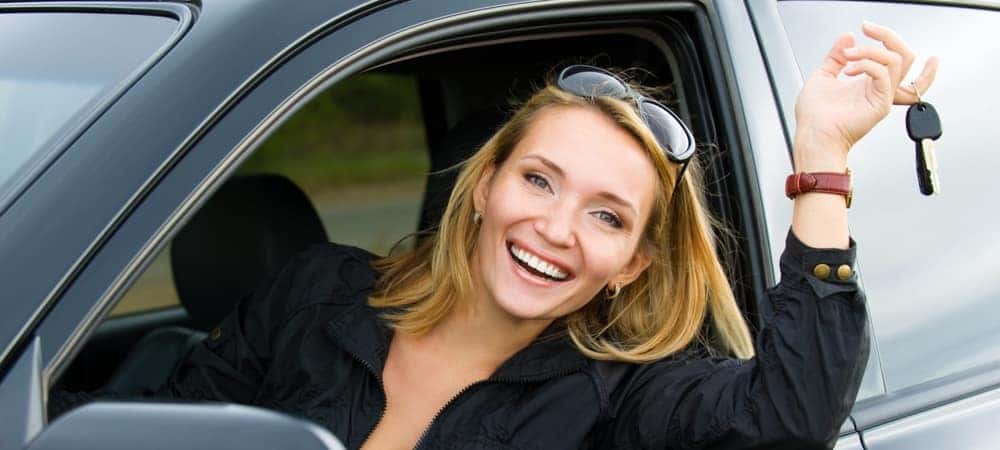 If you want more choices for the style and features of your family- friendly vehicle when driving around Syracuse, you'll want an SUV. If you're looking for a reliable, efficient, and entertaining vehicle, the minivan is for you. Both have their pros and cons, but in the end, only you know what works best for you and your family.
The Pros and Cons of Minivans vs. SUVs
Minivans
The best parts about owning a minivan are that the low ground clearance and wider-opening, sliding doors, which make for an easier entrance and exit. This also helps when packing up and heading out with the family. Minivans typically come equipped with fold-flat seating, an optional third row with tri-zone climate control, and rear-seat entertainment; things you don't necessarily get in an SUV. Above all, it gets better gas mileage. The only downside to minivans is that not all of them offer all-wheel drive.
SUVs
For those who want the conveniences of a family-friendly vehicle without getting a minivan, try an SUV. Nearly all SUVs come standard with all-wheel or 4-wheel drive, unlike minivans, and you can choose from big, compact, gasoline, hybrid, or diesel SUVs. The downsides are that they are less efficient, can be pricier depending on the model and trim level, and it might not be as easy to load up the family and gear as it is in a minivan.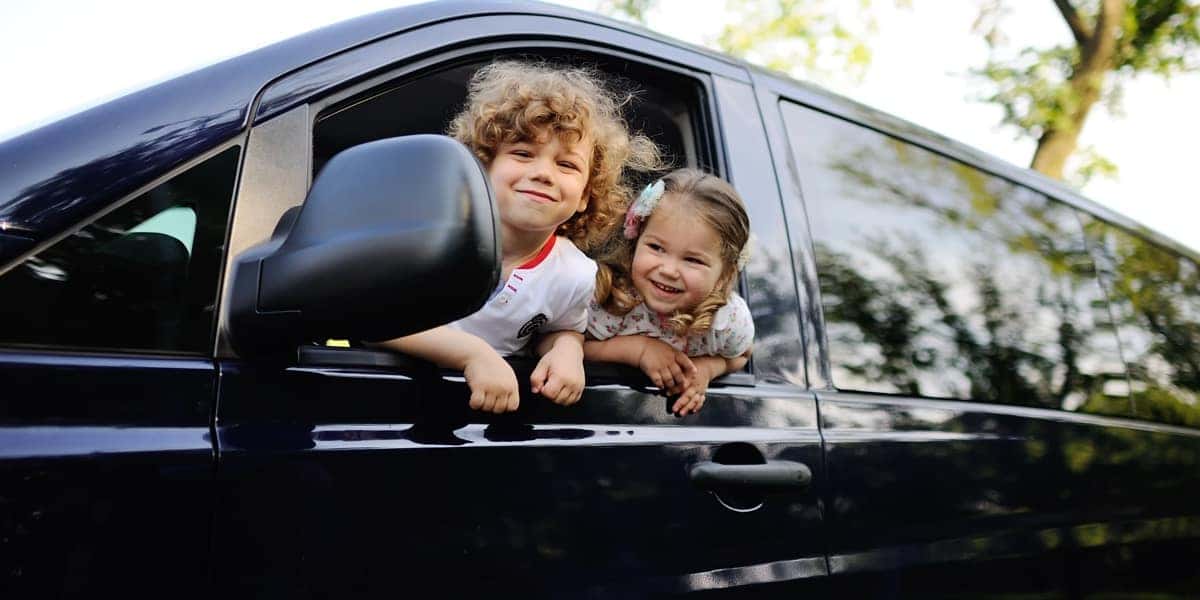 Minivan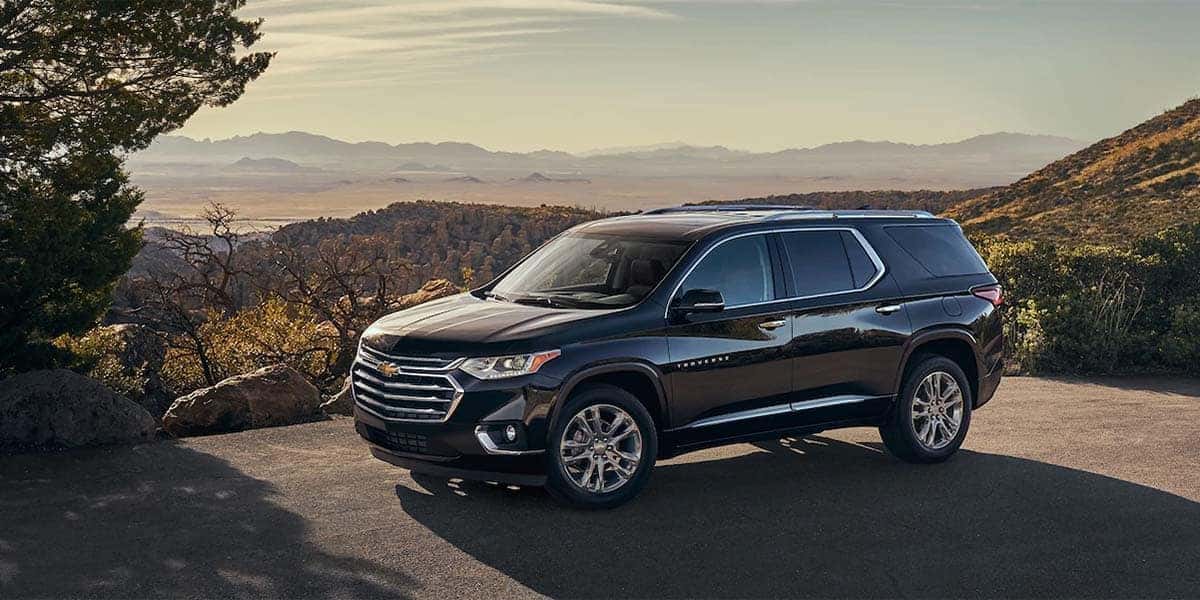 2018 Chevrolet Traverse
Learn More at Used Car King
Read over the steps to buying a pre-owned model, then take a look at our used inventory to find the right SUV or minivan for you. Be sure to also check out our pre-owned vehicle specials. Contact us today at Used Car King near Cicero to learn more or set up a test drive at our showroom!