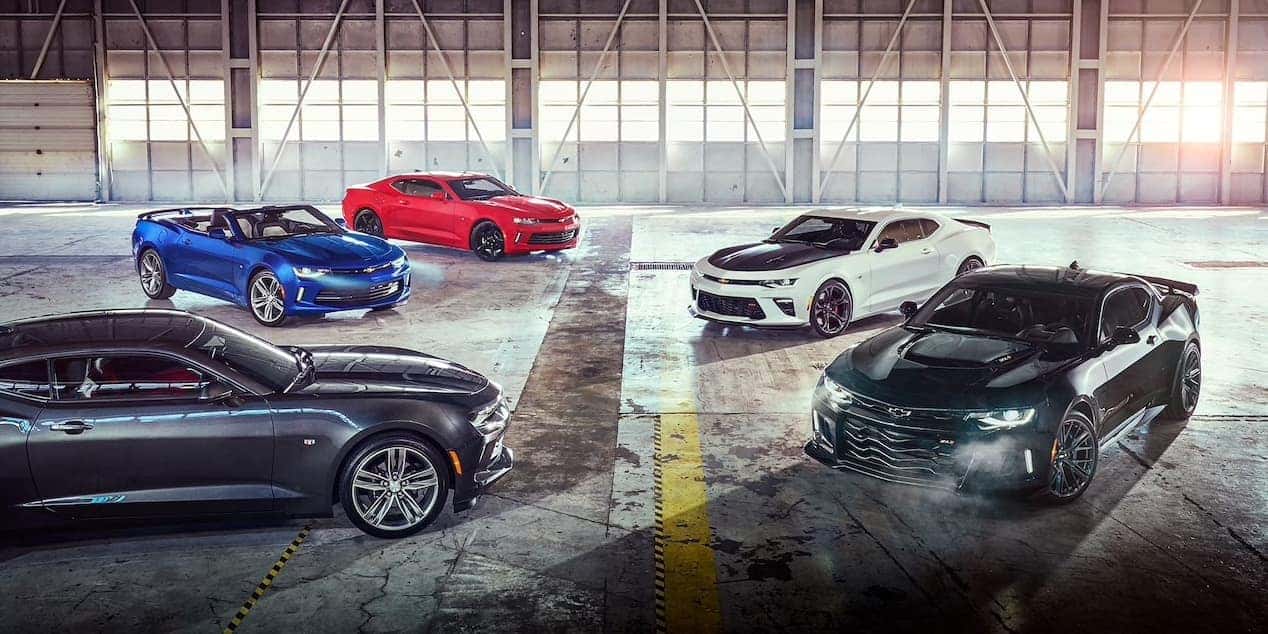 Where to Buy a Used Chevrolet Camaro?
Find the powerful performance, sport-tuned suspension, and comfortable leather upholstery you want in an affordable Chevrolet Camaro. The Camaro LS and LT have a 3.6-L V6 engine that produces 323 hp and 278 lb-ft of torque. Since those models, the Camaro has grown stronger.
Over the years, Chevrolet has transformed the Camaro into the classic muscle car we see today, including new features like the touchscreen and smartphone integration system and updated, race-ready suspension. Customer and expert reviews praise the Camaro for its performance, good fuel economy, mechanical reliability, capacity, and handling. With the Camaro, where style and comfort come standard.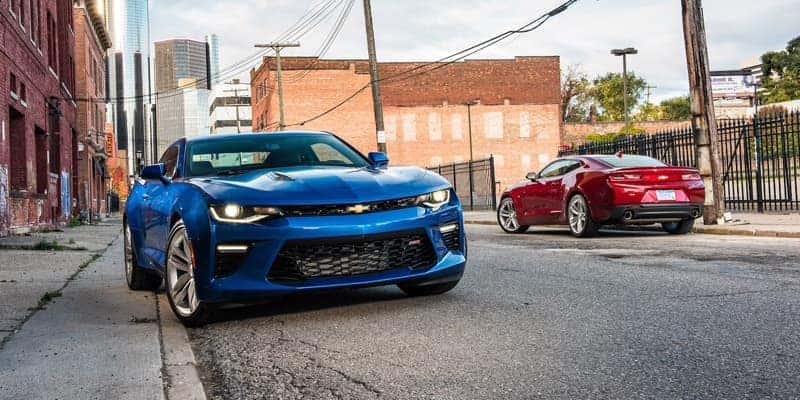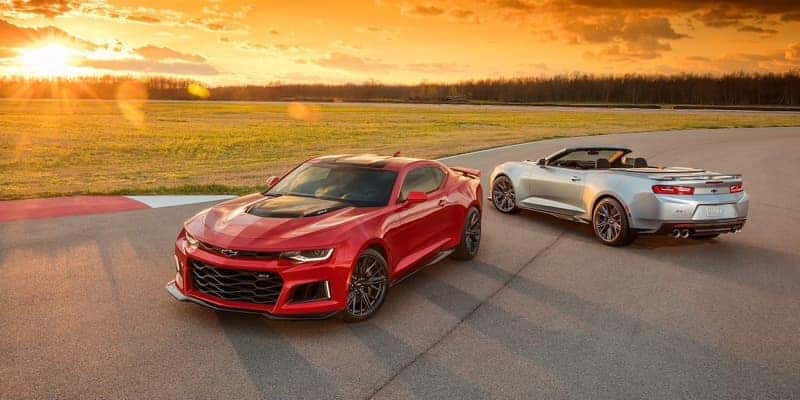 Why Buy Used?
Buying used from Used Car King gives you deals on this two-door coupe while giving you the best qualities of the car you want. The process to buying your pre-owned vehicle is simple:
Know when it's time to replace your car
Deciding your budget before you enter the dealership
Do your research on the car you want
Take your time
Explore our Used Inventory
We can help you make the right choice on your used Chevy Camaro. Our deals in the Cicero area can help you get the right car for the right price. Take a look at our inventory of used cars to see what we offer.