What To Look For When Taking A Test Drive

When buying a new or used vehicle, it's important to take a test drive because it gives you time to personally experience the features of performance of the car. This is the best way to see if you feel comfortable behind the wheel as well as how the vehicle handles on the Syracuse roadways.
Things to Look for During Test Drive
When you take a vehicle test drive, there are certain things you should look for to ensure you're making the right choice. Ask yourself these questions during your test drive to ensure you're making a smart choice with your vehicle purchase.
How you feel behind the wheel: Are you comfortable driving the car? Do you feel safe when driving it? Do you have good visibility to the world around you?
How it handles: How does the car feel on the Cicero streets? Does it accelerate how you want it to? Does it lag or feel clunky when you hit the gas?
Noises: Turn the radio off and listen to the vehicle when driving. Do you hear anything that concerns you? How much outside noise enters the cabin?
Added features: Spend some time inside the cabin and explore the features of the model. Does it have everything you want? Are the entertainment features easy to use? Are the seats comfortable? Does it have the upgraded features you're looking for?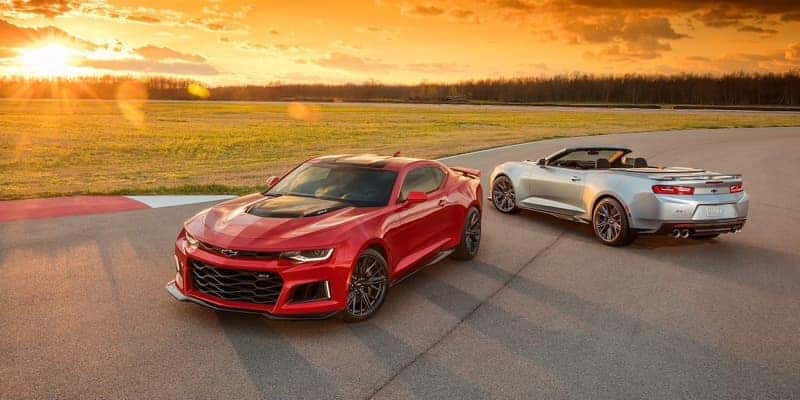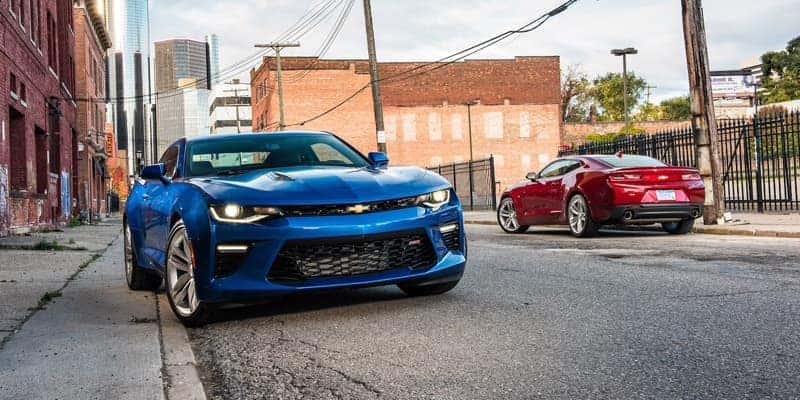 Test Drive Your Car Today at Used Car King
Visit Used Car King to test drive some the vehicles in our inventory. We have a great selection of vehicles to choose from when it's time to replace your ride, so schedule your test drive with us today!